Last Friday NOROCCs Executive Director, Andreea Mitan, who is also a lecturer at Școala Națională de Studii Politice și Administrative – SNSPA (National University of Political Studies and Public Administration), has launched at the largest book fair organized in Bucharest this year, Târgul De Carte Gaudeamus, a book based on her PhD research in popular culture and youth identity.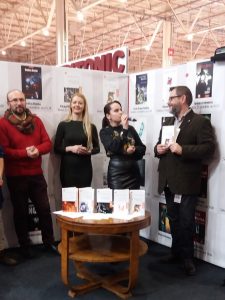 The book caught the attention of the Romanian readers and has made it to top 3 nonfiction books sold by the publishing house – Editura Tritonic – during the fair.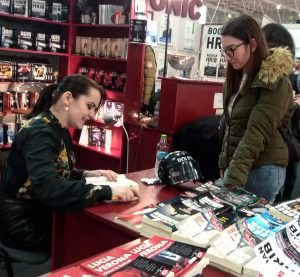 The book addresses the topic of culture and identity construction, with a focus on youth.