Funds & Grants in Romania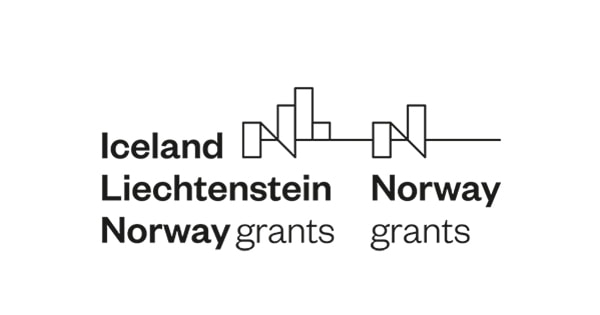 The European Economic Area (EEA) and Norway Grants represent the contribution of Iceland, Liechtenstein and Norway to reducing economic and social disparities in the European Economic Area and to strengthening bilateral relations with the 15 beneficiary countries in Eastern and Southern Europe and the Baltic states.
These financial mechanisms are based on the European Economic Area Agreement which reunites the EU member states and Iceland, Liechtenstein and Norway as equal partners in the internal market.

Areas of support
Fighting poverty and improving living conditions for the Roma population.
Strengthening the business and innovation sector with a focus on green industry development, blue growth and ICT.
Supporting improvement of correctional services and strengthening the rule of law.
Increasing the generation of energy from renewable sources and the reduction of CO₂ emissions.
Continuing the strong support to strengthen civil society.
More details here:
https://www.eeagrants.ro/
https://eeagrants.org/countries/romania
SMEs Growth Romania is a business development programme aiming to increase value creation and sustainable growth in the Romanian business sector.
The Programme is part of the EEA and Norway Grants 2014-2021. The EEA and Norway Grants aim at contributing to the reduction of economic and social disparities in the European Economic Area (EEA) and to the strengthening of bilateral relations between the Donor States (Norway, Iceland and Liechtenstein) and the Beneficiary States.
Fund Operator: Innovation Norway
Programme Budget: € 45,000,000
Areas of Support:
Innovative technologies, processes and services
Sustainable business development
Greening of existing businesses and processes
Development and implementation of innovative products and services
Programme Area Specifics: SMEs Growth Romania seeks to stimulate and develop long-term business cooperation between the Donor States and Romania based on business development and innovation. The aim is to allocate 75 percent of the funding to small and medium size enterprises. Priority will be given to bilateral partnership projects offering added value.
Programme consists of three focus areas:
Green Industry Innovation (at least 50% of the funding will be allocated to GII).
Blue Growth
ICT
More details here:
https://www.innovasjonnorge.no/en/start-page/eea-norway-grants/Programmes/business-development/romania/